In Partnership with Close Construction Services, LLC
In Partnership with Close Construction Services, LLC
30 Years Of Experience
in Construction and Remodeling in Florida
Close Construction, LLC is a Florida General Contractor, Design-Build, and Construction Management firm with a unique expertise in conventional and steel design construction for projects with industrial and commercial applications, along with potable and wastewater, civil and stormwater. Close Construction LLC is one of the leading builders of steel building solutions in partnership with world-class manufacturer BlueScope Steel and its subsidiary Varco Pruden.
Learn About our Expertise
Authorized Varco Pruden Builder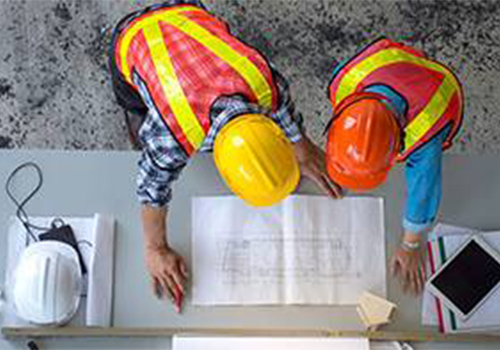 Reduced Waste
By using recycled content and energy-efficient materials, such as cool roof panels, VP Buildings combine design and construction practices to reduce or eliminate a building's negative impact on the environment.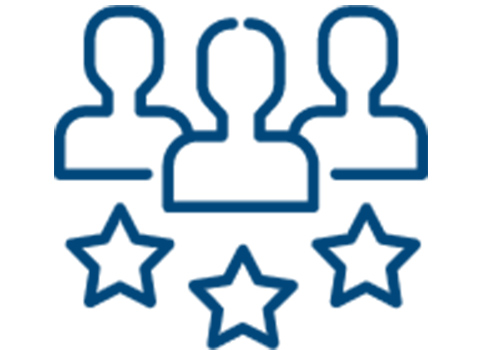 Value Engineering
Close Construction LLC can reduce engineering costs and delays by utilizing VP's advanced computer design system that optimizes pre-engineered and structural solutions. View Completed Projects
Close Construction truly believes that our satisfied customers are our best form of advertisement. Here, some of our satisfied customers express in their own words how they feel about Close Construction's performance, abilities, and dedicated employees.
"It has been about six weeks now since we occupied the offices that were created in this project. I wanted to let you know that our Utility Director came back from the Christmas holidays and commented on how nice things looked since the completion happened while he was out. I also wanted to note that your company showed promptness and professionalism when we had a minor issue happen days after occupying the space. Any company can look good when everything runs perfectly. To me, the real test is how do they respond when there are issues. Close Construction did a great job when minor issues came up during construction and also the one instance we had upon completion. Thank you for a job well done and for letting us know that you stand behind your work and resolve issues quickly.I would also like to note that the superintendent, Dale Nowlin, was very easy to work with while remaining aggressively productive. I feel that he was highly responsible for a successful project."
– Laney Southerly
PE – Engineering Manager – City of Port St Lucie, Utility Systems Dept
"Saint Lucie County is pleased with Close Construction's performance on the project. The team assembled by Close Construction worked well with the county's engineering department to successfully complete the $4,839,686 project. Despite the environmental hurdles and the unprecedented rainfall… Close Construction was there with value engineering and a cooperative attitude that produced a product that the residents of Indian River Estates will greatly benefit from and the Saint Lucie County Stormwater program is proud of. Close Construction has proven to be a very reliable construction company and we look forward to working together in the future."
– Michael Harvey
E.I. – Project Manager – Saint Lucie County Stormwater Management
"On behalf of the Property Appraiser staff, Celeste Watford, Tax Collector and her staff, I want to commend Close Construction for the job they are doing on the Alderman Building. They have been very professional in their work. It has been done in a timely fashion with great consideration given to the employees and the public doing buisiness here. Be assured that we do appreciate your effort to work with us while doing your job."
– Bill Sherman –
Okeechobee County Property Appraiser
"Close Construction provided (construction) services in a professional manner, with a cooperative spirit that expedited completion and implementation of a functional project."
–Margaret Palmer
– President – HydroMentia, Inc.
"This is to express our sincere thanks for your company's efforts in the 75 repair and renovation projects of Juvenile Justice Facilities throughout the state. With your dedication, professionalism and commitment to excellence, we were able to complete all of these urgent projects on time and under budget. We feel that without Close Construction's participation in these projects, we would not have had the same results. Thanks again for assembling such a competent construction team and looking forward to working with you on future projects."
– Ken Mostyn
– Construction Administrator – Florida Department of Juvenile Justice
"I just wanted to take a moment and express my sincere gratitude for the excellent way we have been treated by you and your people. I have done business with a number of contractors in the past and knew that it was critical that we get the right construction firm to handle our project. If anyone is looking for an excellent contractor with an unusually great talent for satisfying clients, I would be happy, anytime, to be a reference for you [Close Construction]."
– Lowel Pritchard
– Pritchard & Associates
"I just wanted to write you to thank yu for placing us in such capable hands…to begin, I think that for a building of this size to be completed and occupied in about six months is quite and accomplishment. I certainly think it is something for all of your crews to be proud of. I find that organization is very good. Just a note of appreciation to you. This piece of property has turned into something you guys should be very proud of."
– Matthew P. Buxton
– Buxton Funeral Home and Crematory
"Close Construction has performed admirably in their role as a Construction Manager. They have remained flexible when addressing changes in the scope of work. Their company philosophy of cost control, schedule adherence, quality assurance, and a safe work environment are key factors in the project's success. Overall, we are pleased with Close Construction's performance and would recommend their firm to friends and colleagues."
– Ed R. Sallee
– Director of Facilities – Jupiter Island Holdings, Inc.
"We are delighted to be working with a contractor of this caliber. Should you award a contract to Close Construction, we are sure you will be pleased with their ablity to perform and willingness to cooperate."
– Susan L. Reich
– Vice-President – Florida Surety Bonds, Inc
In Partnership with Close
Construction Services, LLC
We provide solutions for your residential and commercial steel construction and metal building needs Reach Us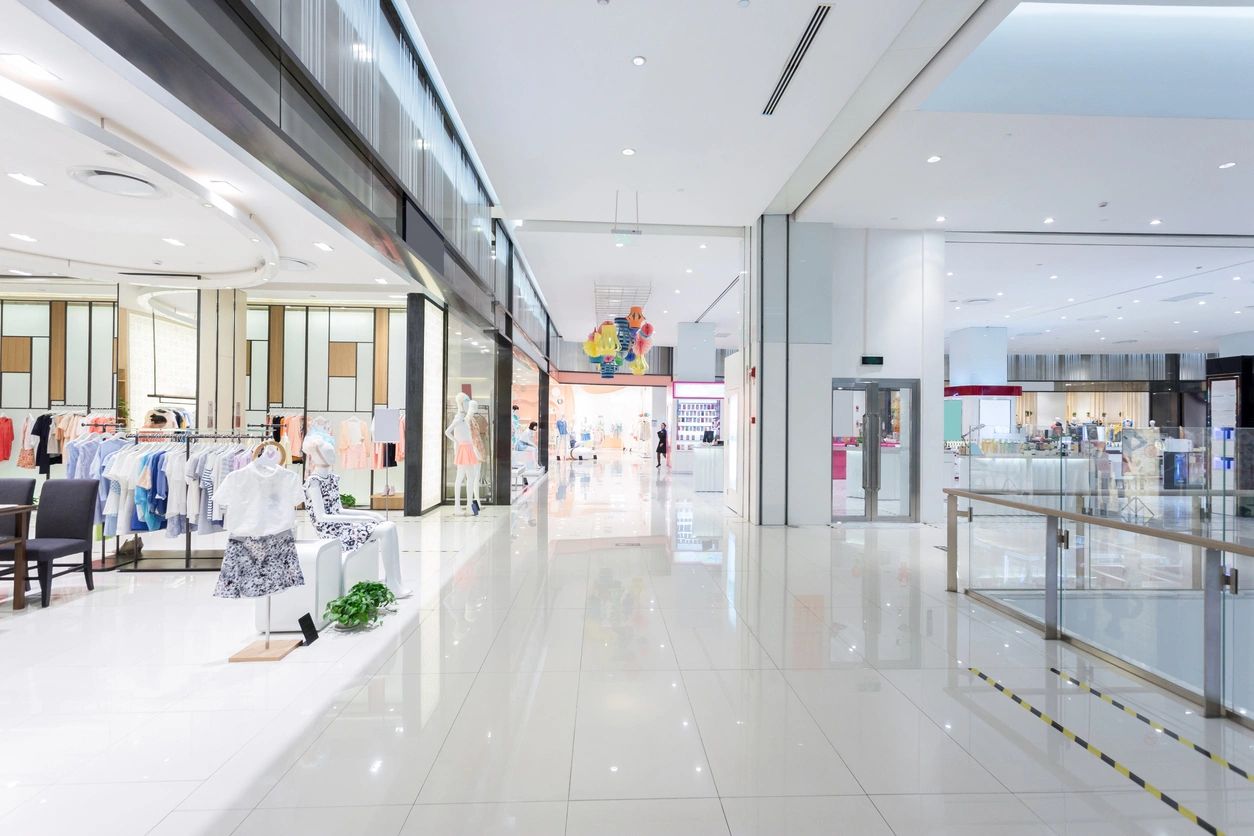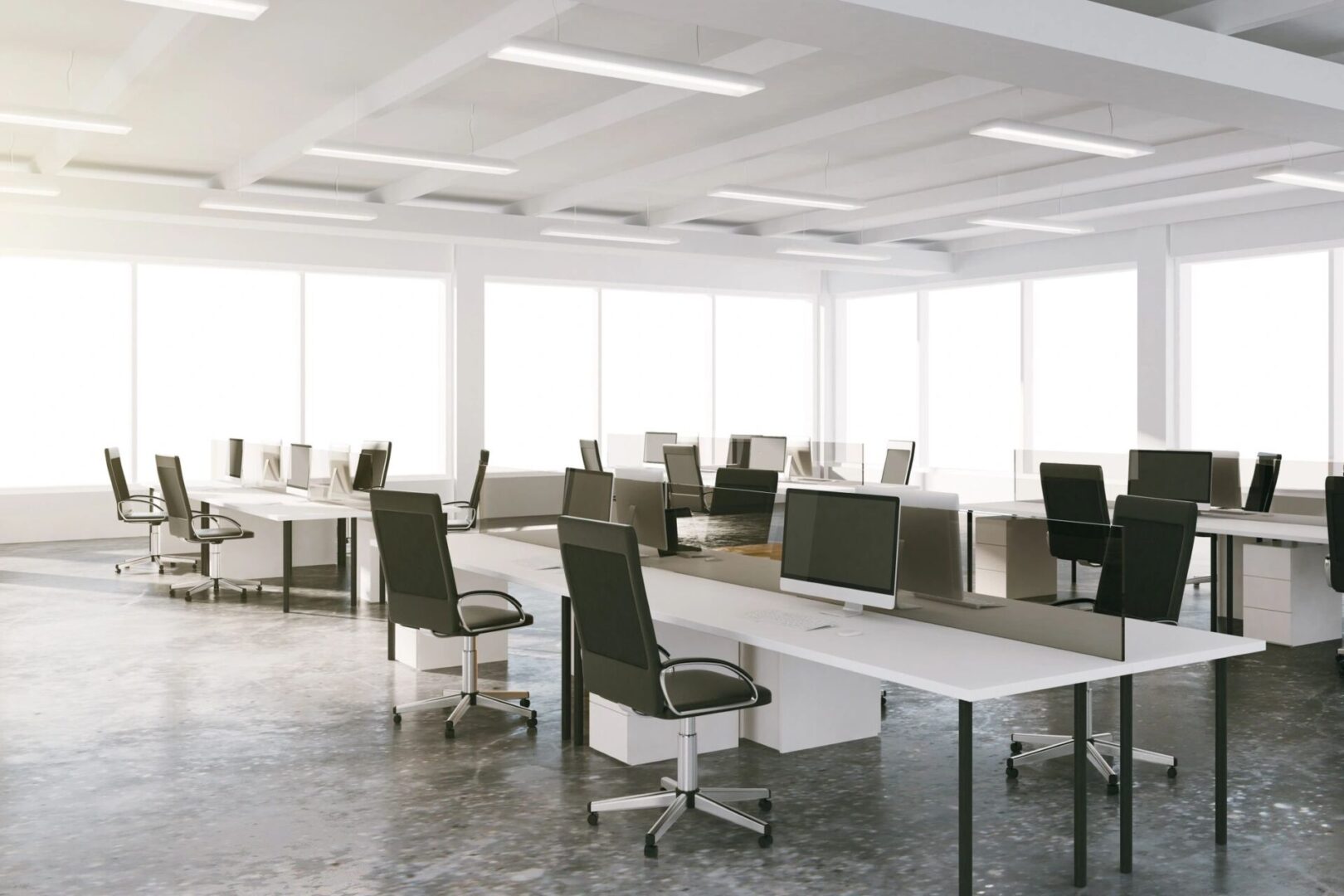 In Partnership with
Close Construction Services, LLC
We provide solutions for your residential and commercial steel construction and metal building needs Reach Us